Help us build a better
tomorrow today.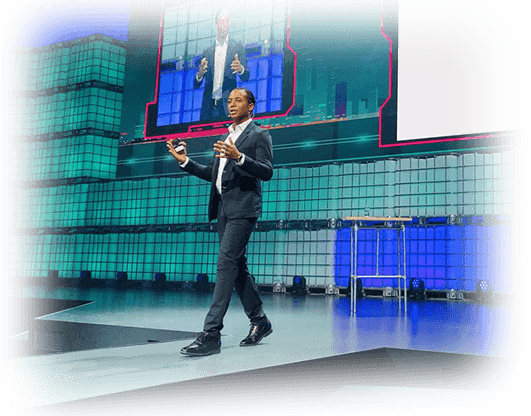 See how Allconnect Is Honoring Black leaders in the telecom industry

As a nation, we celebrate Black History Month each February by "commemorating the central role of Black men and women in our shared history."
Sponsor an entire feeding project
For $10,000 or more you can fully fund a feeding project for a community or a village. 98% of the funds goes to feeding projects.
All gifts to WE Cause make a difference to the many hungry children and families we are able to reach. With your help this year we can double our efforts and reach.
Here are a few others ways you can get involved
Nearly half of the food in the U.S. goes to waste – but if we fight food waste, we can help the planet and the people we serve. For Earth Day, test your knowledge on American food waste.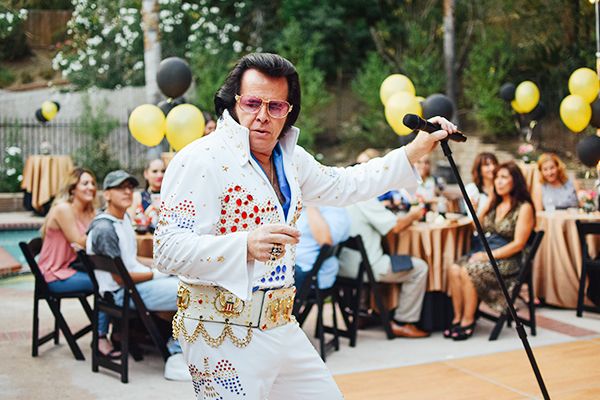 Do something crazy to raise money for hungry children.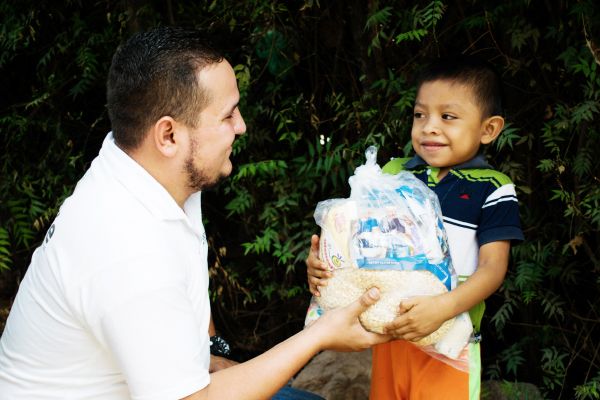 Give $30 and you can give one child meals for person one year.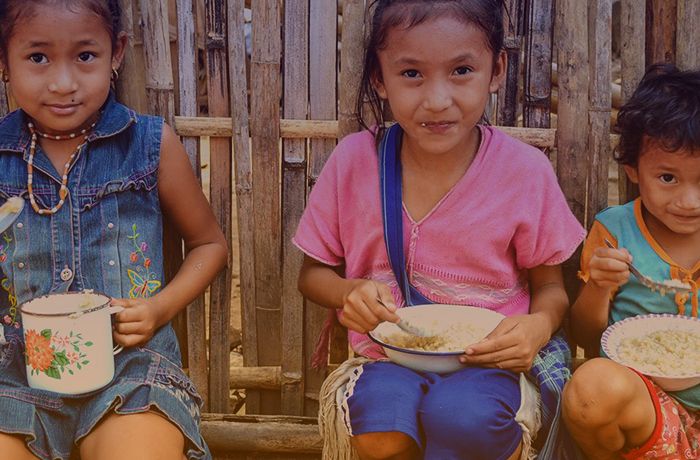 Experience how rescuing food is changing lives around the world.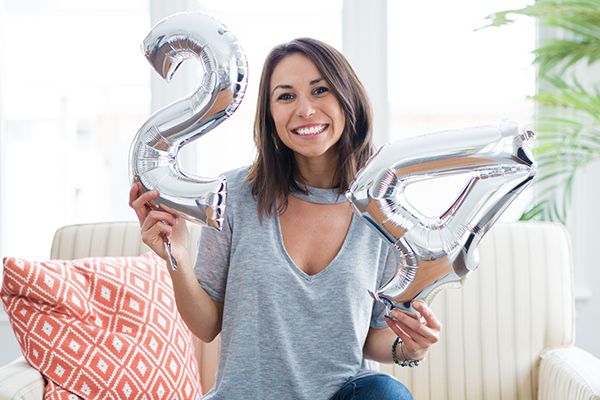 Ask for donations instead of gifts and your birthday will change lives.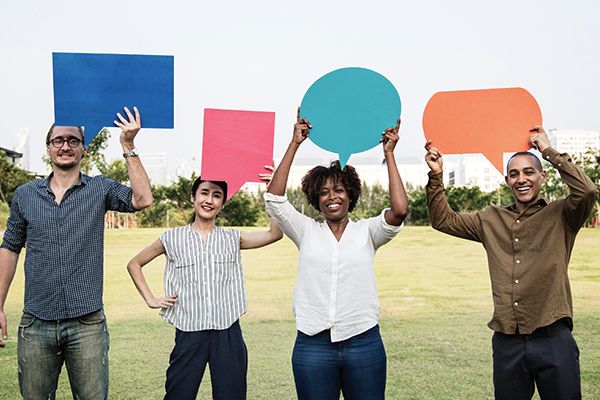 Help us solve the hunger problem by joining Reach Cause, our monthly giving community.
Overall, 5.6 million children under age five died in 2016, nearly 15,000 daily.
According to
WorldHunger.org
malnutrition is a cycle that continues to repeat itself. We can end this cycle starting with the children right here in the US poor communities.
Together We're On A Plan To End Child Hunger.
Give to join us in providing nutritious meals to Hungry Children facing malnutrition.
Set Up Recurring Donations
Give $100+ monthly to join our stop Child Hunger Digest and receive our monthly newsletter with updates on no longer facing Child Hunger.
Give using our Corporate Match directory, all you have to do is select your employer and they'll match your donation dollar for dollar
Join the Campaign. Then Donate.
We've helped provide more than 2,002,250 meals to over 240,270 Hungry Children in need. Join In Today! Each dollar you give will multiply 5x to provide much-needed food and essentials for Hungry Children.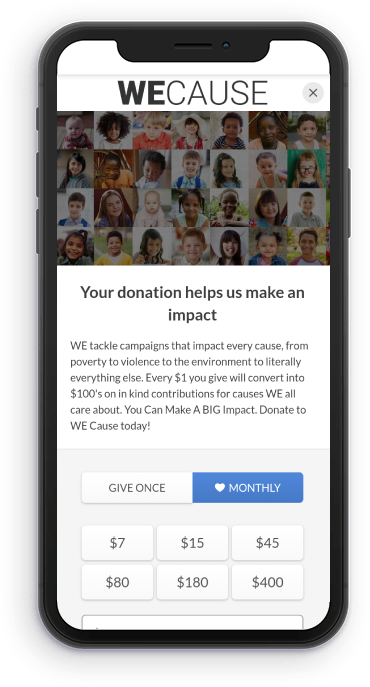 When you give to WE Cause, you're joining a movement of countless others with a shared belief that there should be no Child Hunger.
When properly combined with the Power of WE this our network of organizations are empowered to do some amazing work.
Please join us is supporting the causes WE all care about.
Meals for Kids During Covid-19
Learn how you can help feed hungry children